Half-term Holidaymakers Will Travel As Normal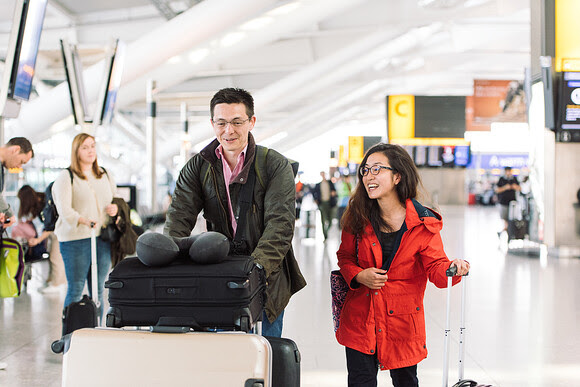 Despite there being another strike by security officers at Heathrow T5, Heathrow are saying that passengers will " have a smooth journey through Heathrow during the half-term getaway". No flights should be cancelled during the upcoming security officer strikes (25 – 27 May).
Heathrow have used managers to fill in during the previous strike periods, with most passengers waiting less than 5 minutes, and almost all waiting less than 10 minutes for security.
Heathrow says that they have been proposing a 10% pay increase which has been on the table since 1st January. They have also subsequently improved this offer with a £1,150 lump sum and a guarantee of an inflation-linked increase in 2024. However, Unite are refusing to put the offer to their members.
Heathrow CEO John Holland-Kaye said:

"Passengers should not be concerned about strike action by Unite over the half term getaway. The 15 days of strike action over the Easter peak and Coronation weekends have had no impact on the smooth running of the airport, and passengers have not noticed any difference from the normal great service they expect at Heathrow."

"These strikes are completely unnecessary. When I speak to colleagues the overwhelming message is that they just want to vote on our pay offer, but Unite won't let them. We made a generous 10% offer early on, to make sure colleagues got a substantial increase when they needed it most. Unite's delays mean non-union colleagues as well as the majority of colleagues who are union members, who voted to accept our previous offer are losing out."
British Airways Begins Brand-new Uniform Roll Out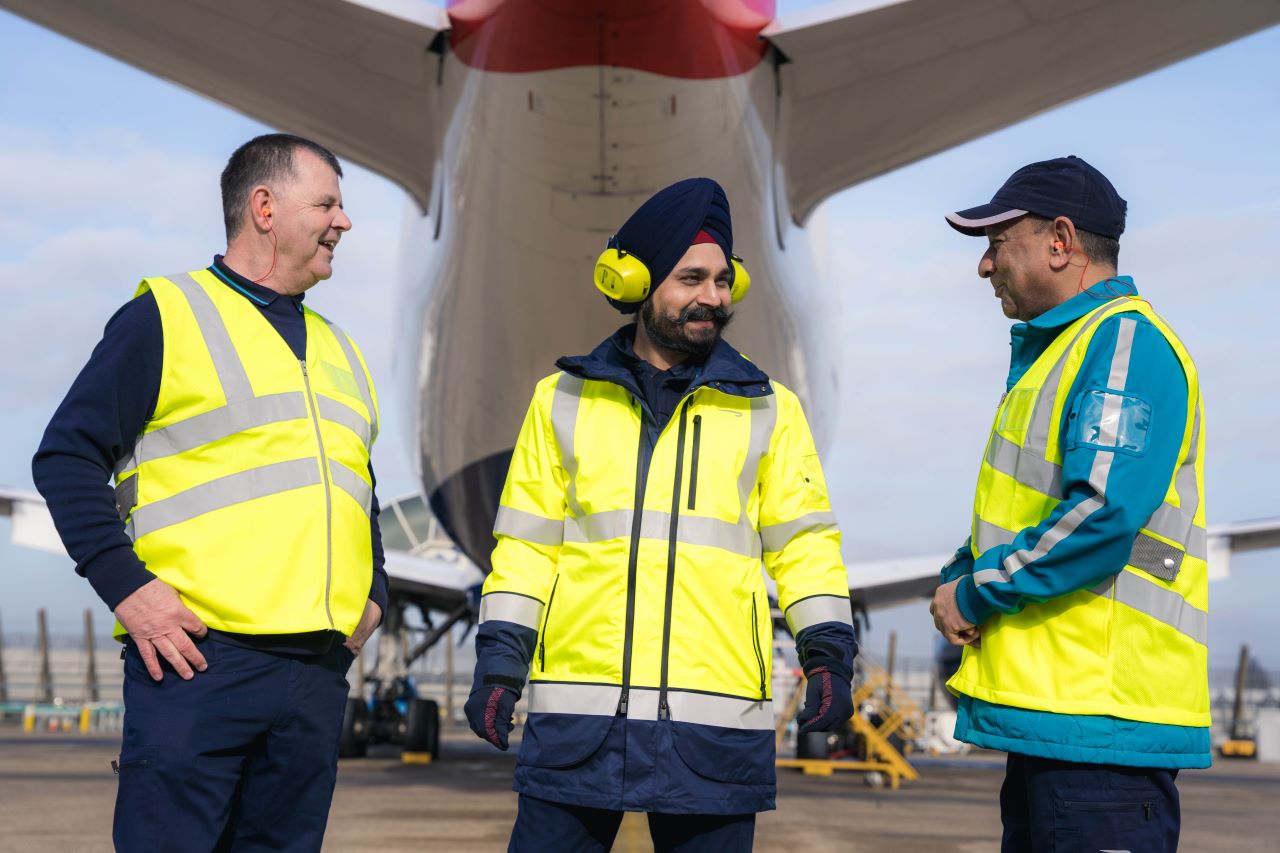 British Airways has started the rollout of its brand-new uniform, with more than 5,000 colleagues working in the airline's engineering, maintenance and airport operations teams across the world wearing the new garments from this week.
The uniform, designed by British, Ghanaian Saville Row fashion designer and master tailor, Ozwald Boateng OBE, will be worn by more than 30,000 of the airline's colleagues in total, later this year. The next stage of the rollout will include British Airways' cabin crew, pilots, and customer facing colleagues in September this year. The uniform received very mixed reviews from customers with some likening it to a bank uniform.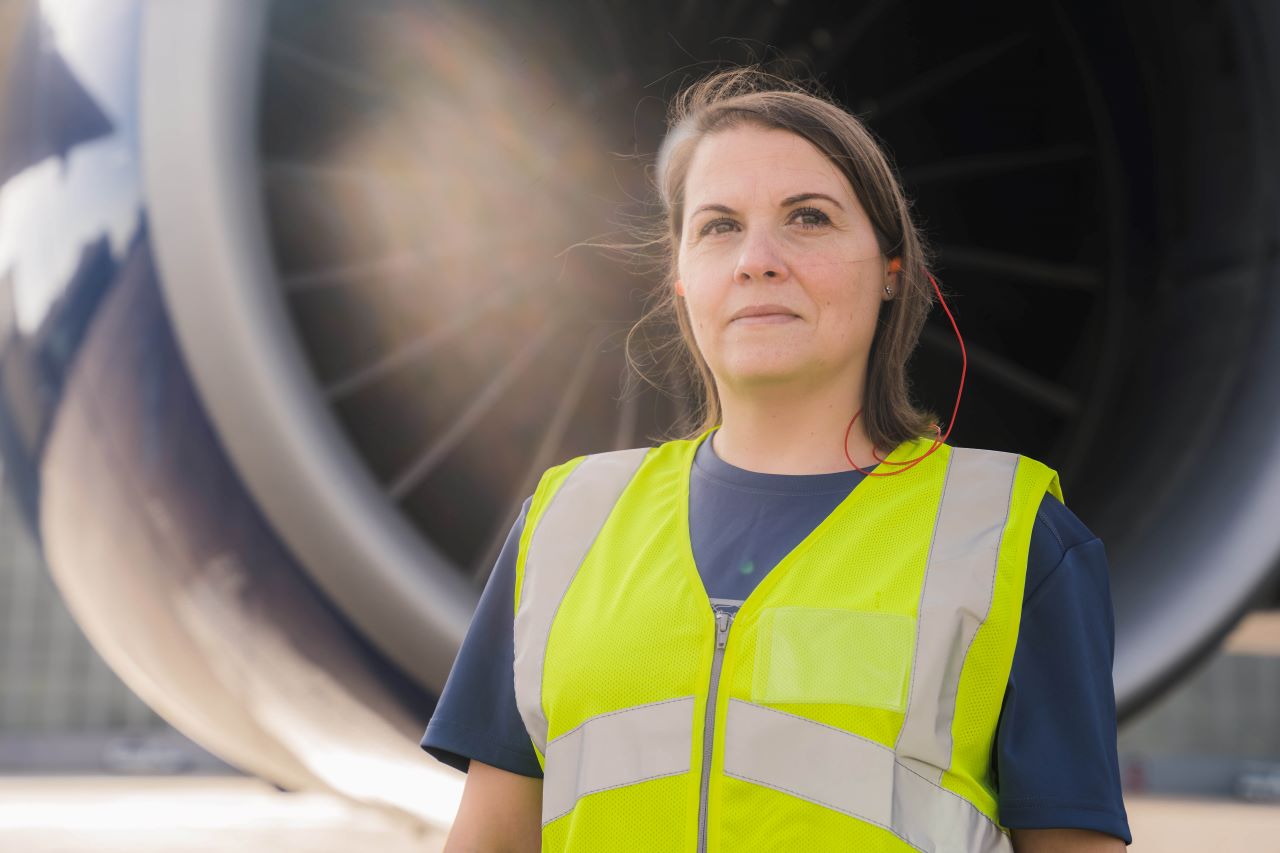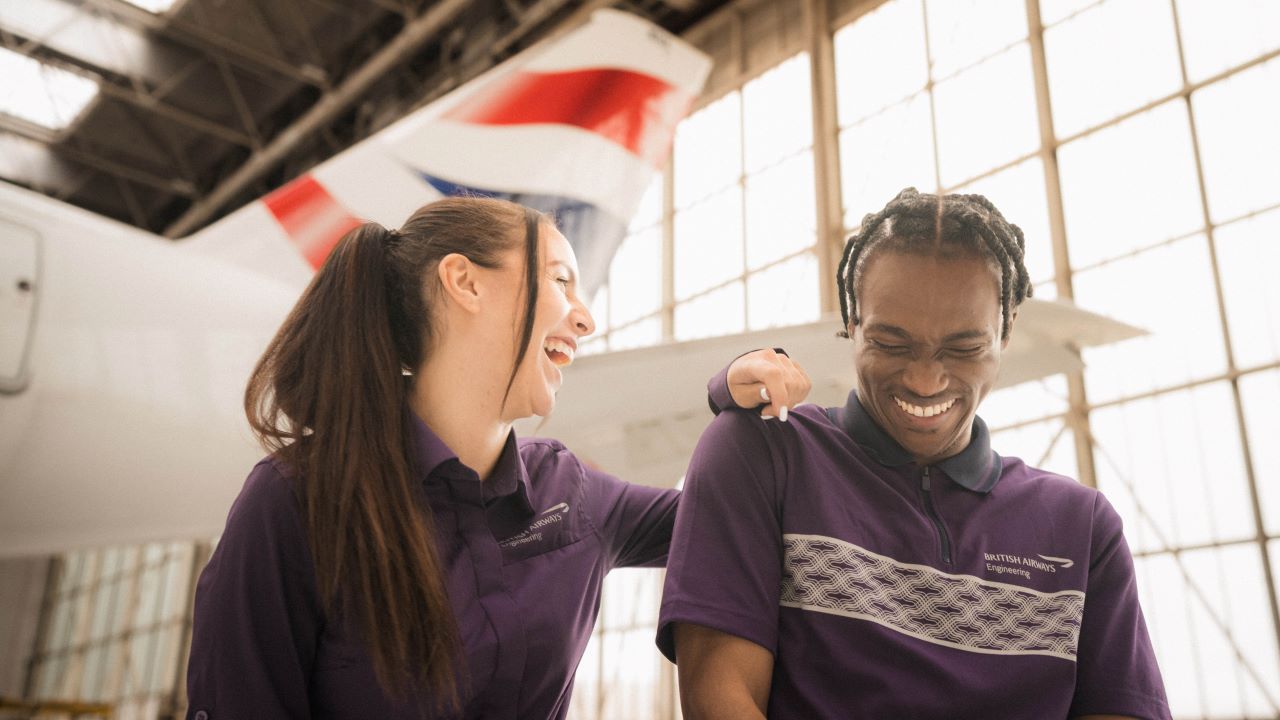 The entire collection was developed in collaboration with the airline's colleagues over five years, with more than 1,500 colleagues across the airline volunteering their time to help shape the look and feel. Colleagues took part in more than 50 workshops from design workshops to prototype feedback and garment trials to help create the designs.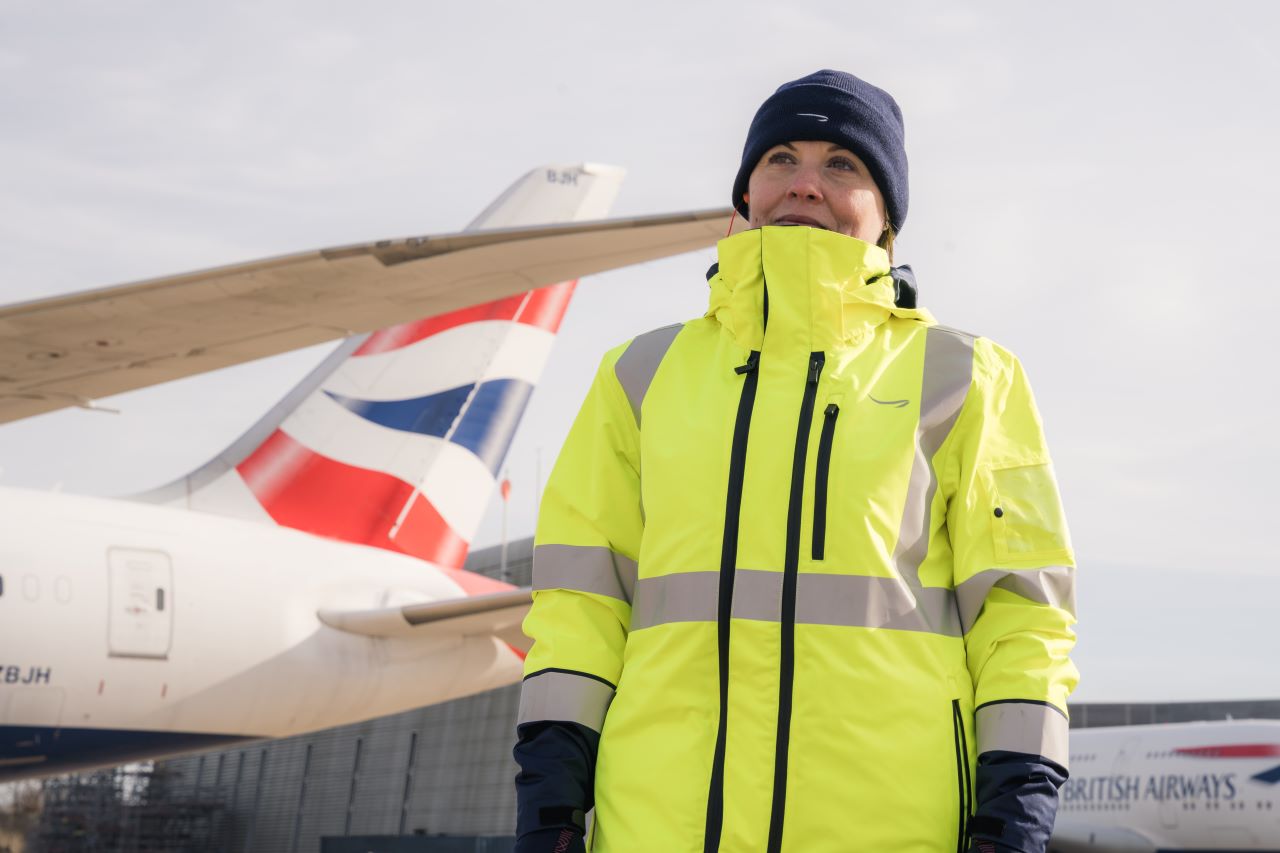 During the design process, Boateng shadowed different airport roles to understand each role's requirements and ensure the suitability of the designs. Once developed, the new garments were put to the test with secret trials. As part of the trials, deluge showers and freezers at -18 degrees Celsius were used to ensure water resistance and durability of the garments.
BA is looking at ways to use the old uniforms sustainably, such as donating them or exploring multiple options for recycling the garments, including creating a sustainable range of merchandise and gifting certain items to the British Airways Heritage Centre.
New AC Hotel by Marriott in Malta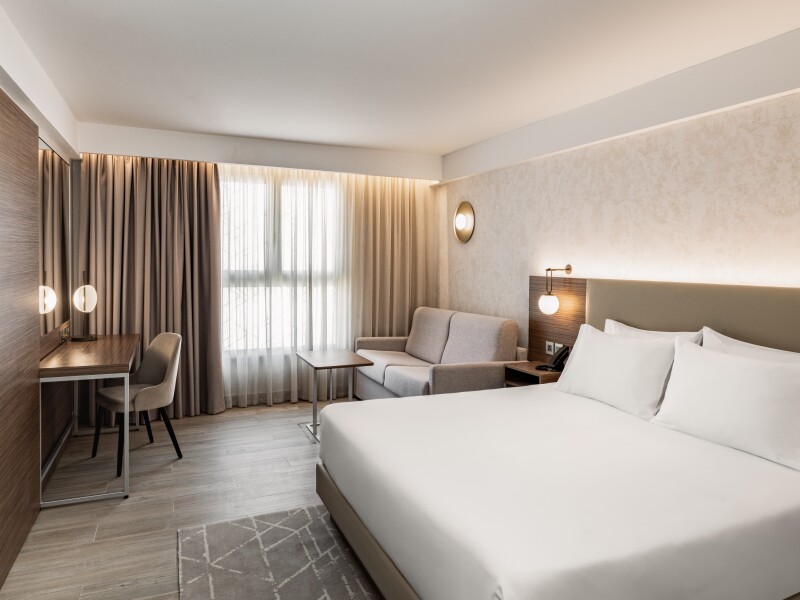 AC Hotels by Marriott® has expanded its European footprint with the opening of its first property in Malta. AC Hotel by Marriott St. Julian's brings The Perfectly Precise Hotel™ experience to the coastal town of St. Julian's. The new lifestyle hotel is located in the heart of the town within close proximity to picturesque beaches, restaurants, and the capital city of Valletta. Marriott already has two other hotels in St Julian's with the Westin Dragonara that I have stayed at twice and a Marriott that is slightly further out.
AC Hotel by Marriott St. Julian's offers 106 contemporary guestrooms and suites, all of which feature high quality bedding, Nespresso coffee machines and an ergonomic workspace.
AC Hotel by Marriott St. Julian's features the AC Lounge® on the rooftop terrace: the perfect place to unwind with a signature cocktail and European tapas along with stunning views of St Julian's skyline. The creative cocktail menu features classics with a modern twist, including the signature AC Gin Tonic. Other facilities include a heated outdoor rooftop pool, an indoor pool, and a gym featuring state-of-the-art Matrix equipment.
AC Hotel by Marriott St. Julian's is located centrally on a quiet road just a stone's throw from St. George's Bay, Bay Street shopping complex and other entertainment hubs, AC Hotel by Marriott St. Julian's is situated 11 kilometres from Malta International Airport, which is a 15-minute taxi journey or just over an hour by public transport from the hotel.
As it is not right on the sea, it's very good value with prices off season starting from £105 or 20,000 points per night. It will be interesting to see how it compares with the Hyatt Regency Malta which I really liked and would be its main competition for a central St Julian's hotel.