1. Timing is everything
Many people believe that the best bargains are to be had by booking early. However fares will often reduce during sale periods even during very busy times like school holidays. This is particularly true of premium class flights as often demand goes down during school holidays due to the lack of business traffic. British Airways and Virgin Atlantic both ran sales over the school summer holidays in 2016. However these deals were not advertised until June. Hotels are different in that frequently the best bargains are to be had by booking an advance rate but these are non refundable. Many chain hotels will offer advance purchase rates until 30 days before. I often book a refundable rate initially, and then keep an eye out for offers and sales. You can then cancel and rebook at the lower rate. If all else fails rebook the advance rate just before the cut off period if nothing else has come up.
2. Join the right loyalty schemes
For UK-based customers the best value loyalty scheme is usually British Airways Executive Club/Avios but a lot will depend on your flying habits. Look at which airlines you fly most and then what alliance the airline is part of such as OneWorld or Star Alliance. It may make sense to join an airline scheme even if you don't fly them as much but their scheme is better. Also look at how easy it is to get reward flights and whether it will help you get a premium class flight more easily. British Airways has a large route network, is part of One World and has many ways to both earn and spend Avios. There are also several ways to reduce the number of Avios needed with credit card partnerships.
Hotel loyalty schemes are now more worthwhile joining even if you only stay once. Join prior to booking and you will often receive a discount as well as other perks such as free wi-fi. You can learn more about this with the full beginners guide series at the end of this page.
3. Consider starting your journey from a non UK airport
This is known to frequent fliers as an Ex-Eu flight and could save you hundreds or even thousands of pounds but does involve an extra flight or 2 depending on your destination. Examples of the type of bargains that can be had are £900-1200 business class flights to West Coast USA and Hawaii on British Airways. Also £900-1200 business class flights to the Far East are often available on Qatar Airways from Scandinavia. From London the same flights would usually be a minimum of £1800 during a sale or £2200 normally. The link to my more in-depth beginners article is at the bottom of this page.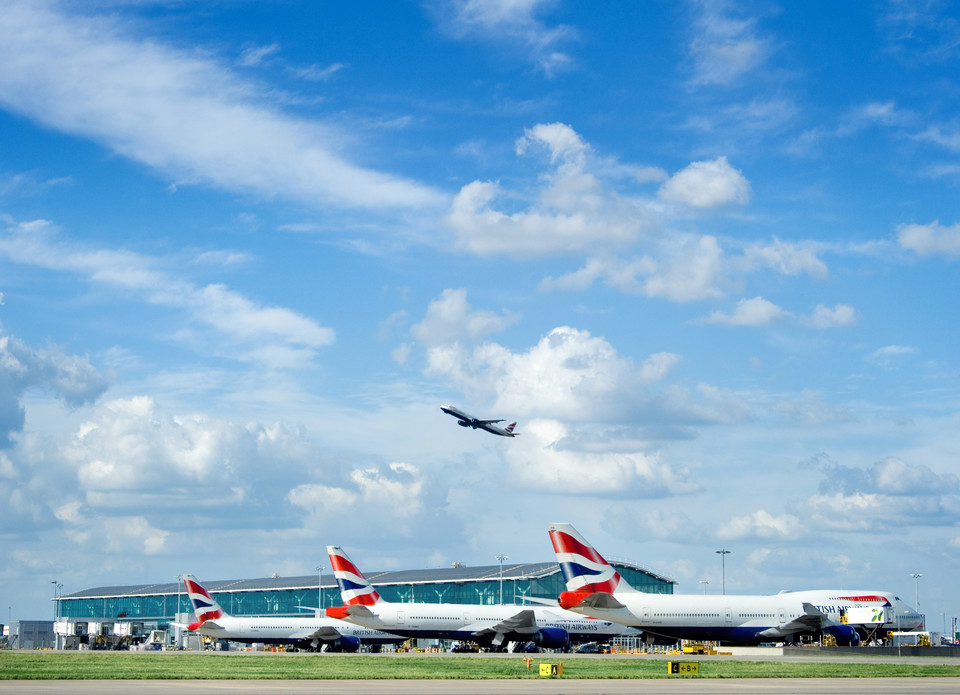 4. Use cashback sites
Many of the best bargains to be had on hotels can be through using a cashback site. The 2 that I recommend are Top cashback and Quidco. They feature hotel chains, airlines and most of the major travel sites such as Expedia, Hotels.com etc. Rates of cashback vary from week to week but cashback of up to 16% is regularly offered. Make sure you sign up to their communications to be notified of when the best deals are available. I have saved over £2500 through Top Cashback. the majority of which has been travel spending.
5. Keep up to date with key websites
Regularly visiting a few key sites such as Turning left for less and Flyertalk.com can provide up to date information on the latest deals with all the insider tips. You can register to get up dates by email from both websites. Research at how to get the best value for money and whether your intended purchase is the bargain it appears to be. The cheapest sale fares often disappear within 24 hours of being launched to popular destinations so it can pay big dividends by being on the ball when you are looking for a specific flight. It once cost me £300 because I hesitated for a few hours over a sale fare and in the meantime it had gone up.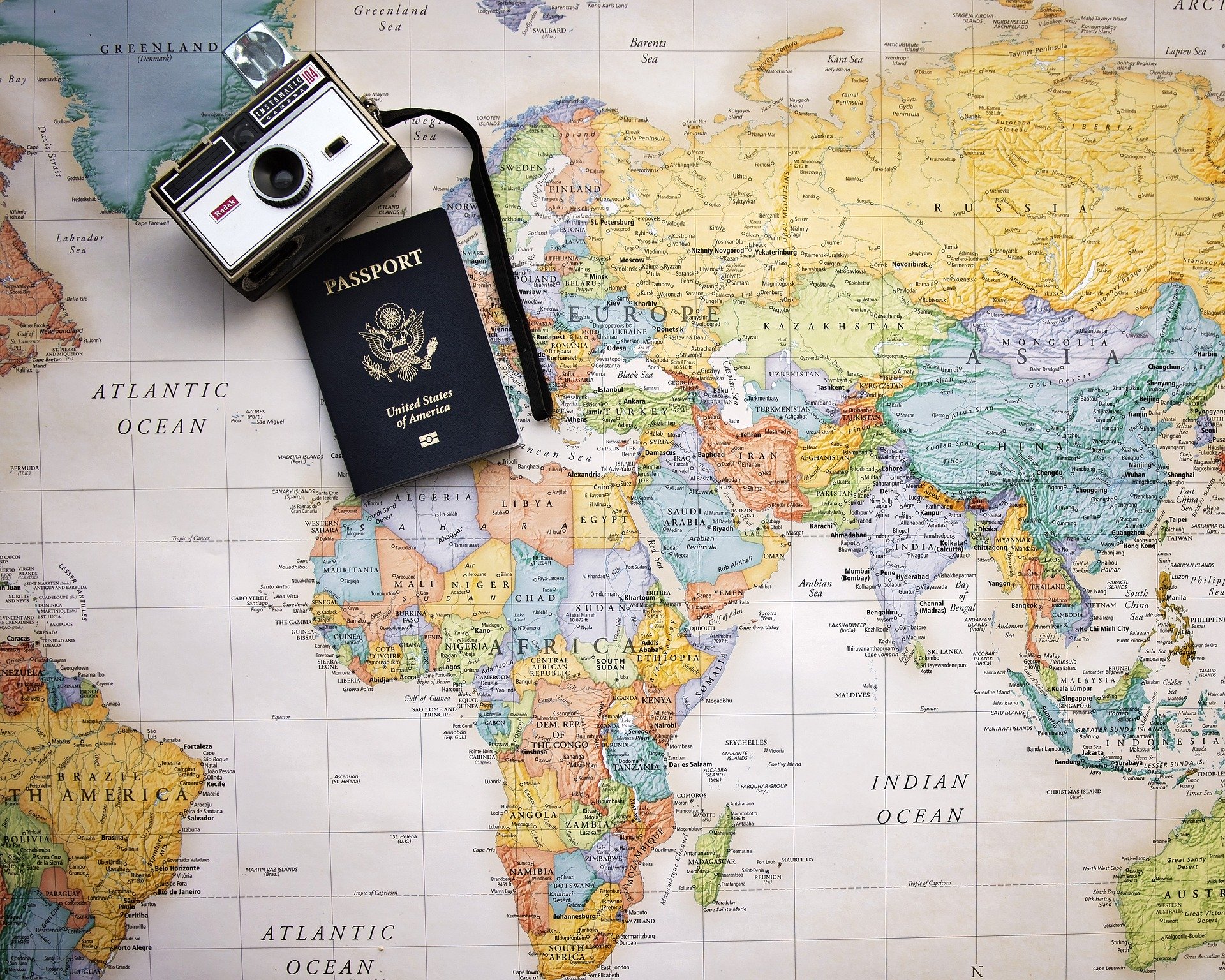 The Beginners Guide Series
I would also suggest the following posts in the beginner series:
Beginners guide to earning Avios Part 1
Beginner guide to earning Avios Part 2
Beginners guide to spending Avios Part 1
Beginners guide to spending Avios Part 2
Where You Should Credit Your Star Alliance Flights?
Which Star Alliance programmes offer the easiest route to elite status (Gold)?
Is Hilton Honors the Right Hotel Programme For You?
Is IHG Rewards Club the Right Hotel Programme for You?
Is Marriott Bonvoy the Right Hotel Loyalty Programme For You? One of the Best for Luxury Travellers?
Is Hotels.com Rewards really the "Obvious Choice" for hotel loyalty?