Twilight bag-drop service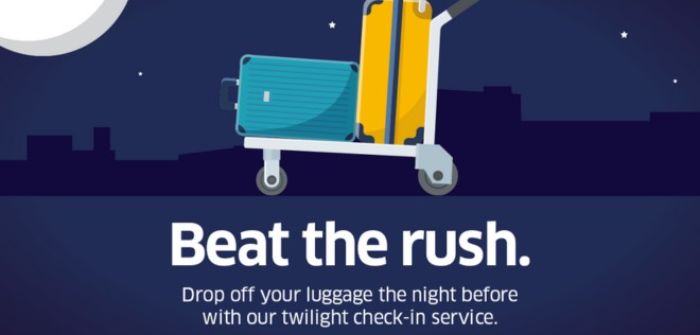 British Airways and Ryanair passengers can now use the Twilight bag-drop service at Edinburgh Airport in Scotland. As a result, travellers on early-morning flights can arrive at the airport the night before to check their bags, allowing them to skip the morning queues. The BA bag drop is open Monday to Friday, between 4pm and 7pm, for flights departing before noon the following day. One person can check in all the luggage but they must have everyone's passports with them.
Passengers can also use this service through Jet2.com and EasyJet. The bag-drop timeframes vary slightly across the various airlines.
Adam Wilson, chief operating officer at Edinburgh Airport, said, "Extending the Twilight bag-drop service to passengers using all four of our busiest airlines is something we've been working on to help make the journey through the airport as smooth and efficient as possible. By checking-in bags the night before, passengers will be able to head straight to security and into the departures lounge. We're glad to see this work with our airlines come to fruition and we hope passengers will take the chance to start their holiday off in a bit more of a relaxed fashion."
IHG One Rewards "You Choose" Bonus Promotion
Finally there is a new points bonus offer from IHG. The "You Choose" summer deal from IHG is now available for registration for stays taken between 6 June and 31 August 2023.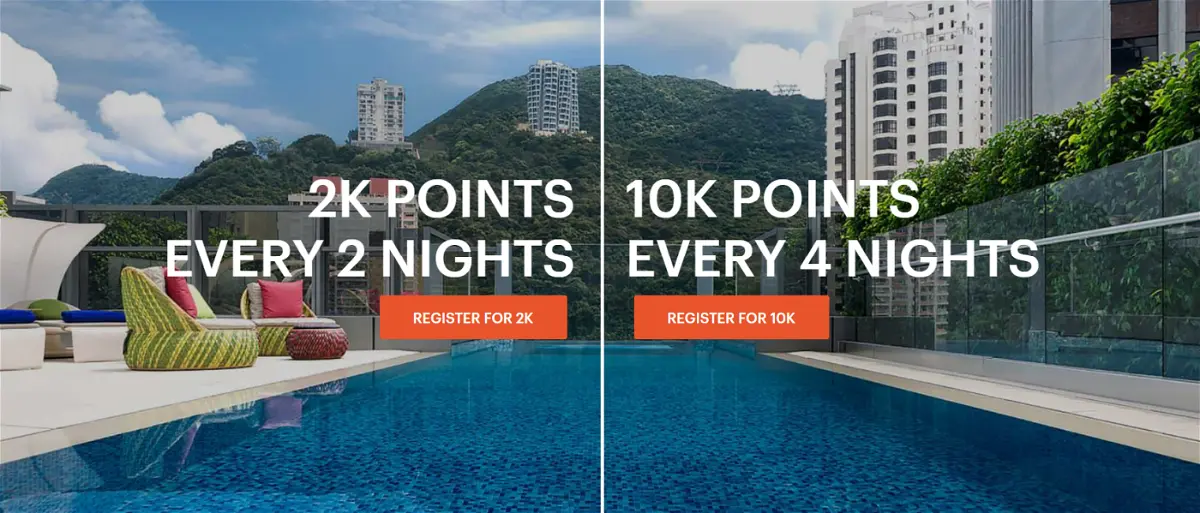 There is a choice of two offers. Earn 2,000 bonus points every two nights (1,000 bonus points each night) OR 10,000 bonus points every four nights (2,500 bonus points each night) with IHG One Rewards.
You can access this offer on IHG's website here.

However, your decision between these two offers cannot be changed after you've made it.
Even though Award & Points + Cash Nights count toward elite status, they are not eligible for this offer to get extra points.
Emirates offer free hotel stays in Dubai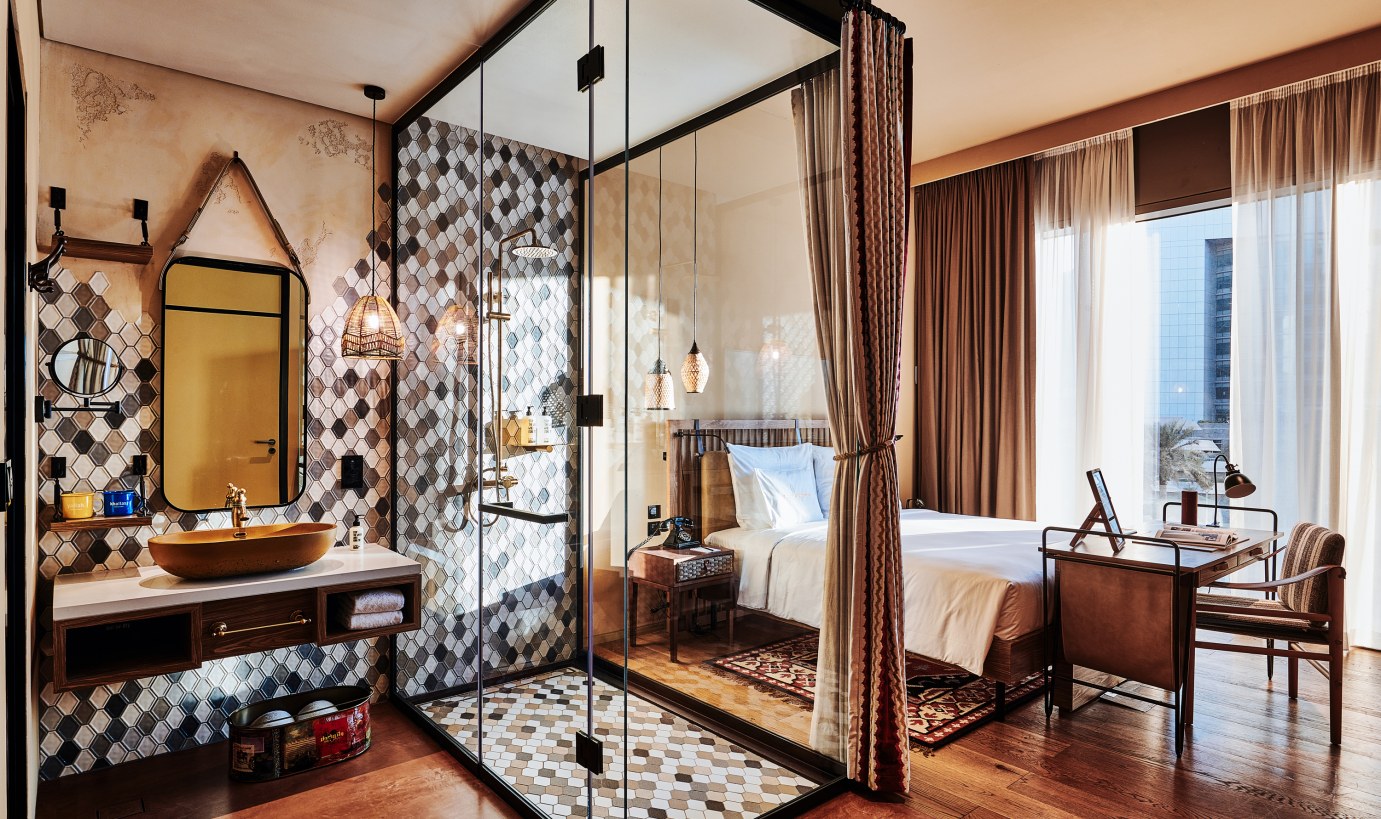 Travel in First Class or Business Class with Emirates and get two nights at 25hours Hotel Dubai One Central for free. As usual you will also get the Chauffeur‑drive service to and from the airport and airport lounge access.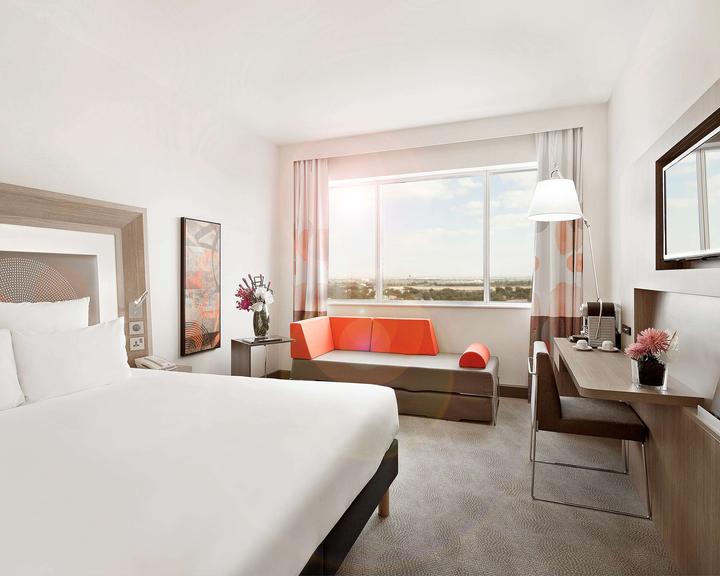 If you fly in Premium Economy or Economy Class, you get a complimentary night's stay at the Novotel Trade Centre hotel.
If you are stopping over for at least 24 hours in Dubai, remember to keep a copy of your Emirates boarding pass to make the most of exciting offers and special discounts in the city and across the UAE.
Once you've booked your flight online, through the call centre or your travel agent, send an email to [email protected] with your booking reference, date of arrival in Dubai, passenger names, contact phone number and email address to receive your hotel confirmation.
Offer validity
Booking period: 22 May 2023 – 11 June 2023
Travel period: 26 May 2023 – 31 August 2023