British Airways to open Concorde Room at T3
Rumours have been circulating for a while about big changes at Heathrow T3's British Airways lounge. For those travelling in First from T3 or who are Gold Guest List, the BA experience is pretty substandard. However, with the Cathay First lounge and the Qantas Business and First lounges as better substitutes, savvy travellers have simply been foregoing the BA lounges. Whether the rumored improvement are to stop the no doubt large bills from BA travellers lounge hopping or just a desire to fit in with their vision to be a more premium airline, I'm not sure.
Travellers are now reporting there will be a new Concorde Room at T3, where the current dining area is. This will obviously be a smaller version of the T5 Concorde room, but will have a cocktail bar and dining area. I have now heard this from numerous sources, so I am assuming it to be true. It is due to open by July. This is welcome news, and hopefully, they have the same Laurent Perrier Grand Siecle champagne as they do at T5. However, I personally think the Concorde Room dining menu is still in need of improvement compared to other lounges such as Cathay and Qantas. So I wouldn't be surprised if people still carry on with their lounge tours!
You can see everything you need to know about flying First class with British Airways in this article.
Skyteam deal extends to UK with return business class to US from £1066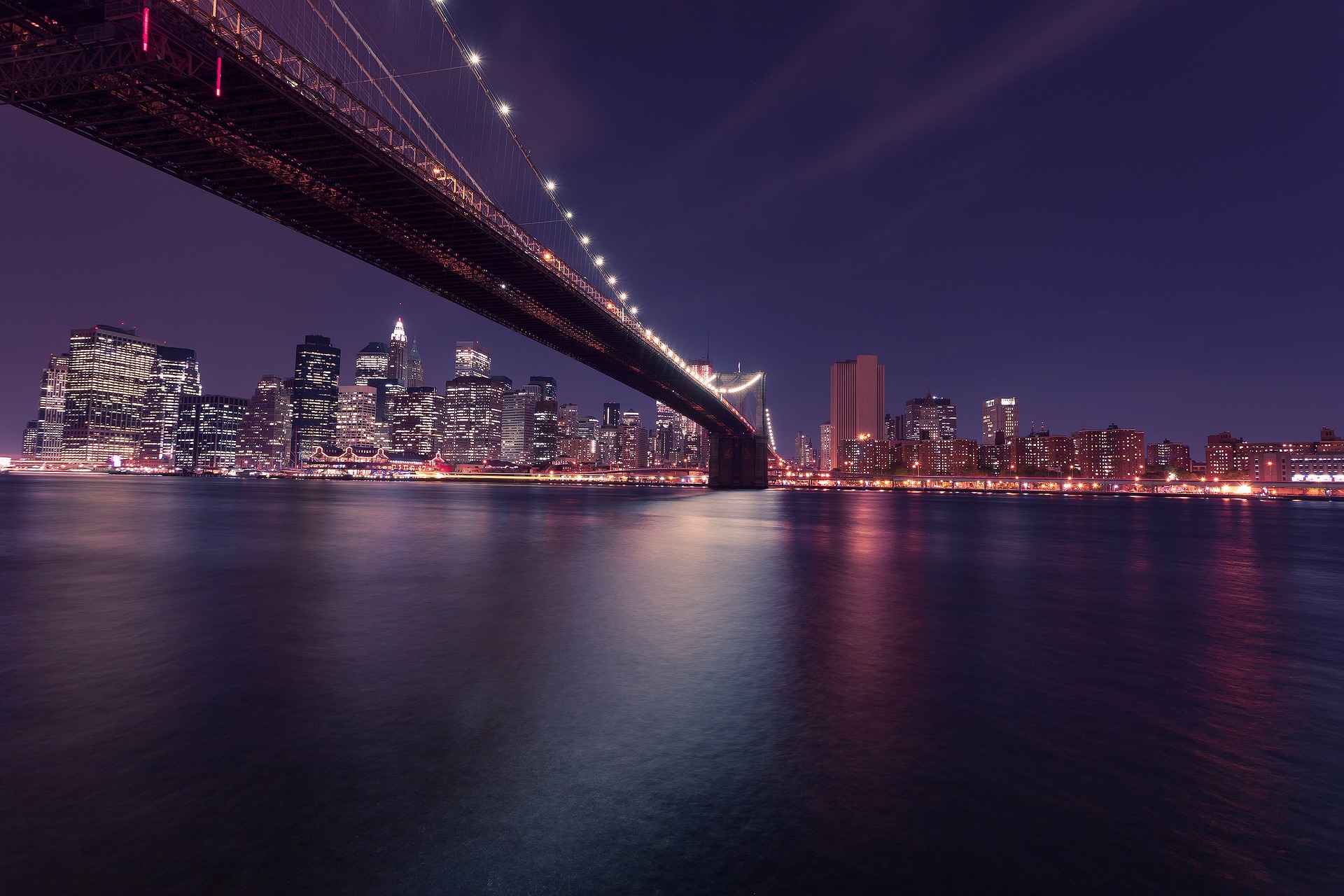 I recently wrote about a new Skyteam deal from Europe to the US. This has now extended to include the UK but seems to be mainly to New York, Boston and Washington. There are some very good prices, and it shows that, at least for the US, the ridiculous pricing period is over for the time being. If only this could also apply to BA's European flights, which show no signs of reducing from the current eye-wateringly high prices.
You need to book on/before 30 May, and you can travel from January to March 2024.
These are the included airlines:
Here are the departure points and prices to New York in business class return:
Birmingham £1,228
Edinburgh £1,242
Glasgow £1,233
Inverness £1,066
London £1,333
Manchester £1,301
Thanks to Luxury Flight Club for the fares.
Emirates free wifi for all passengers
The trend of airlines offering free wifi for passengers is continuing with Emirates being the latest airline to announce their
All Emirates Skywards members in every class of travel can now enjoy some form of free connectivity. Skywards members, whether Blue, Silver, Gold, or Platinum tier, travelling in any class, whether Economy, Premium Economy, Business or First Class will enjoy free app messaging. Additionally, First Class passengers will have unlimited free internet if they are Skywards members, as will Silver, Gold and Platinum Skywards members travelling in Business Class. Platinum Skywards members have complimentary internet access in all classes.
Patrick Brannelly, SVP Retail, IFE & Connectivity commented: "Emirates has persistently worked with our service providers to optimise and improve the connectivity experience. In March we delivered about 55% more data per customer session compared to early 2022 despite the number of sessions increasing by 68% in the same period. We will continue to work to invest in upgrades and enhancements, and our A350 aircraft will arrive with the next generation of satellite connectivity already equipped."
Emirates also announced that it will offer new high-speed, inflight broadband powered by Inmarsat's GX Aviation, onboard 50 new Airbus A350 aircraft – scheduled to enter service in 2024. The new agreement will significantly improve the passenger experience with enhanced connectivity and greater global coverage, even on flights over the Arctic
Emirates also confirmed an investment of over US$ 350 million to equip a 50-strong fleet of A350s coming in 2024 with enhanced passenger connectivity via Thales' AVANT Up system and Optiq – the first smart display in the industry to offer two Bluetooth connections, built-in Wi-Fi for passengers to pair multiple devices including phones, tablets, headphones or even game controllers, while supporting up to 60 watts USB-C to fast-charge personal devices.
So if you are flying Emirates, make sure you join Emirates Skywards before your flight to make it easy to get the free wifi.